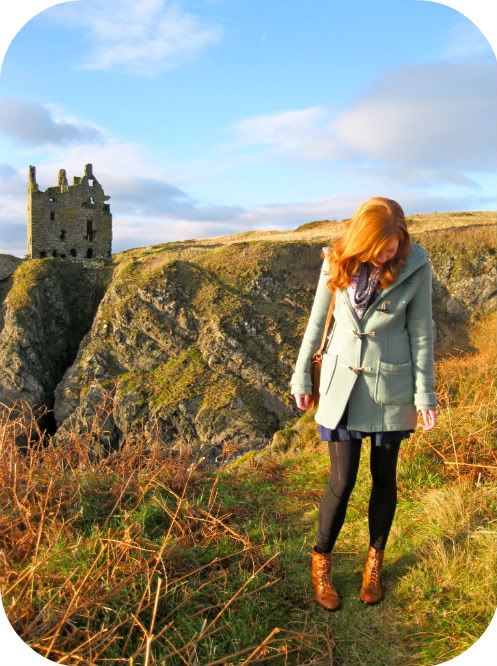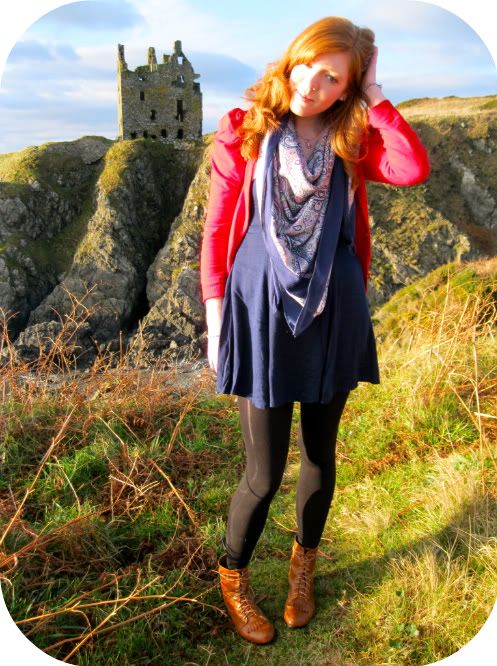 My other half is currently on a uni placement down on the south-west coast of Scotland and I took a few days off work last week so that I could go spend some time with him.
We visited a little seaside town and took a wander up to
Dunskey Castle
which is the ruin you can see in the background of the photos, looking out from the clifftop on to the Irish Sea.
Isn't it pretty?