Oooh it's been a while, hasn't it? My boyfriend flew to Malawi right at the beginning of January to spend two months working in a hospital there, and I've been working non-stop since so that I can save up enough pennies to go and visit him there. I'm totally knackered - I worked 56 hours last week! But I know it will be worth it when I'm sipping an ice cold G&T on the shores of Lake Malawi.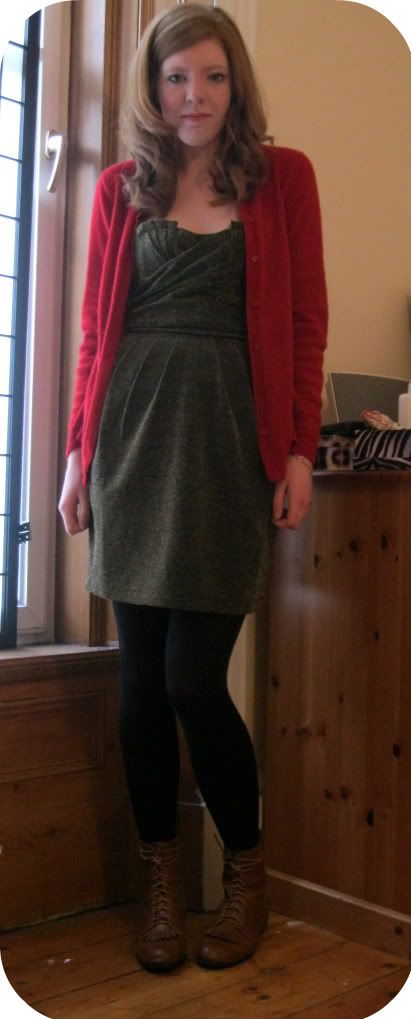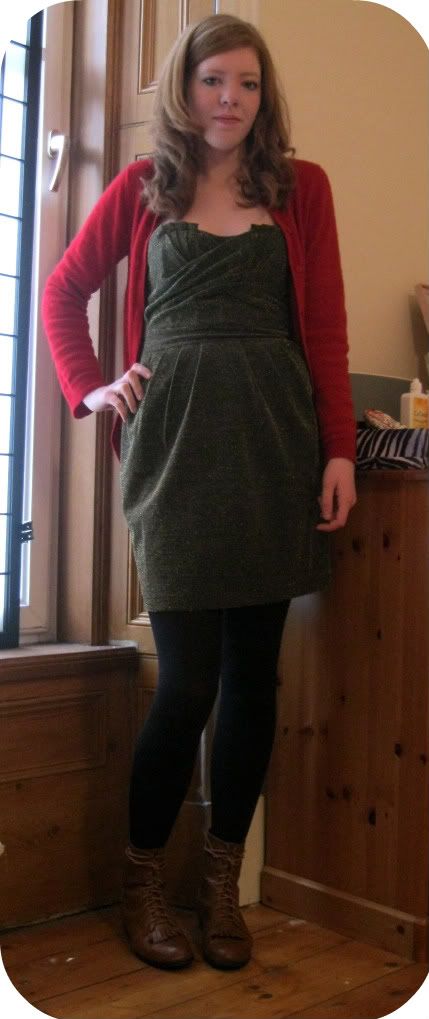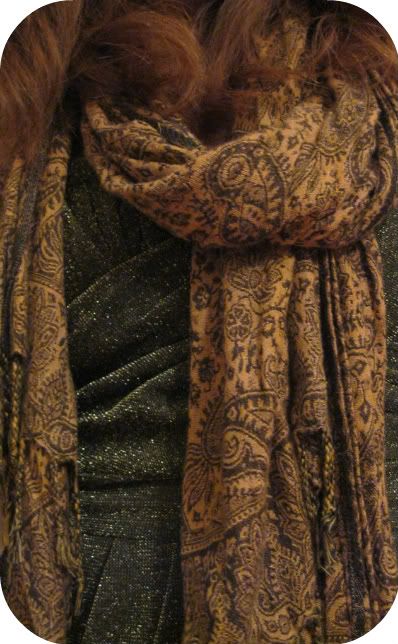 I'm such a sucker for anything that sparkles. When I first saw this dress in H&M I was instantly attracted to the understated glitz - I know it's meant to be a party dress but I feel I can get away with it during the day by pairing it with a cosy cashmere cardie and my trusty Kate Kanzier boots, what do you think?
I got an email yesterday from the lovely people over at Kate Kanzier yesterday informing me that I was featured on their website. They have a new section called
Show Me Your Style
and I'm so flattered to be there next to so many stylish girls.
Go take a look
!