July, July, It Never Seemed So Strange
11:07
Despite the title, the song July, July by the Decemberists is, to me, most definitely associated with winter time. I like to listen to it on my iPod while walking home from Uni on crsipy cold dark evenings, wishing for summer sunshine.
Megan Nielsen's
Spring 2010 lookbook also evokes that same feeling of yearning for July, picnics by the river, ice cream cones and barefoot walks along the beach.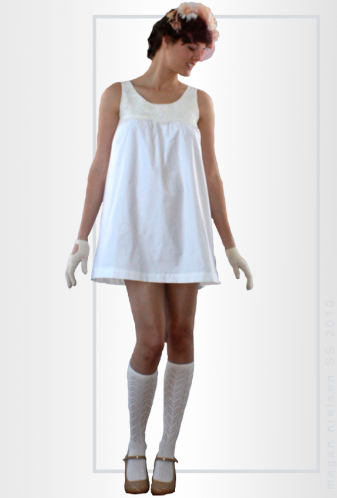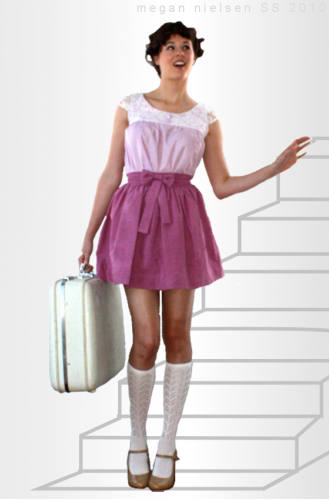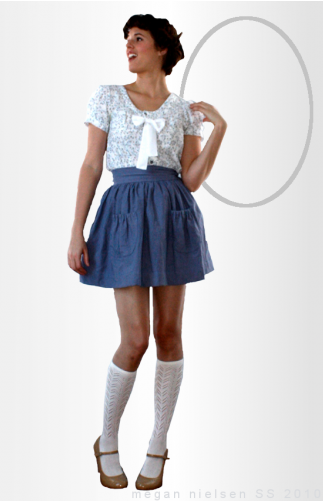 When I was younger, white knee-high socks were part of my compulsory school uniform during the warmer months of the year, along with a blue checked dress and black t-bar sandals. Unlike my winter uniform of itchy navy tights, a grey wool skirt and a lifeless sweatshirt with my school crest emblazoned upon it I actually enjoyed wearing my Spring uniform to school each day. So, on that note, I think I owe it to myself to adopt a similar uniform of white socks, pastel dresses and mary-janes this spring.
If spring ever arrives, that is.