It's so hot here in Aberdeen, I can't quite believe it. If the weather is going to continue like this then I will to have to update my wardrobe with some more weather appropriate garments.
That's where
Funk Rock
comes in. Have you heard of them before? I was rather ignorant of their existence until I spotted a cute little cardi in Cult and fell in love. Unfortunately it wasn't in my size so I did a bit of internet research and came across the website.
I couldn't find the cardigan I was after but instead I found lots of super sweet dresses which would be perfect for summer.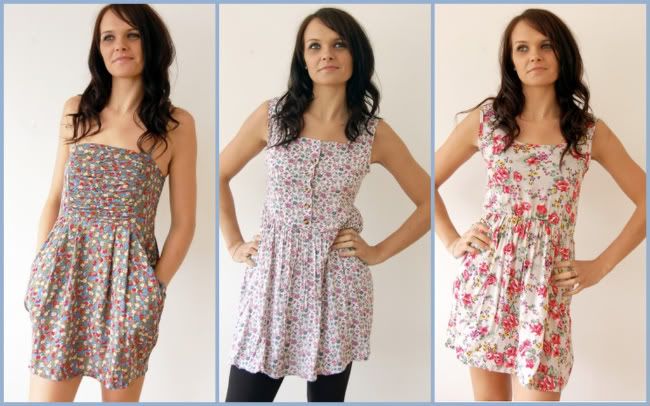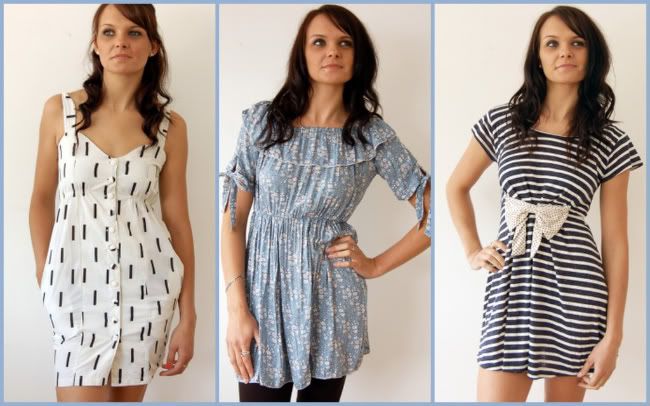 When it's warm outside getting dressed seems to become such a hassle but each of these dresses would be easy to just thrown on, and they are all so cute they don't really need much in the way of accessorizing.
Don't you agree?
Funk Rock also stock other labels, like
Irregular Choice
,
Red or Dead
and
Motel
. I've been a fan of the kooky Irregular Choice shoes for quite a while now, but have yet to get my hands on a pair (they are slightly out of my student budget) although I never knew they also made bags, like this one: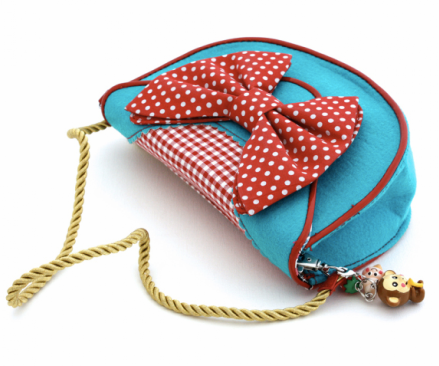 How cute is the polka dot bow?
And if dresses and bags aren't your thing then how about some kitsch homewares? I've fallen for these dinky '
Plant in a Can
' kits.
I know a couple of these will look adorable on the windowsill of my new kitchen when I move next month.
It's payday for me tomorrow and I have a funny feeling a large proportion of my paycheck will be winging it's way to Funk Rock very soon.
(PS - They currently have a sale on, and offer free shipping for orders over £25!)