I have once again been tempted by the sale at
Urban Outfitters
. They casually dropped an email in my inbox this morning and I thought "There's no harm in just
looking
".
But I never just look.
Sales are always the worst - I see the reduced prices and no matter how much the discount is I always tell myself 'It's such a bargain!' and then before I know it I've filled up my basket with half the store.
I'm supposed to be saving my pennies for a summer holiday with my beloved, but I've been such a good girl lately I'm sure I deserve a treat. While browsing the UO sale I filled my basket with these little treats, and now my problem is deciding what to buy, and what to leave behind.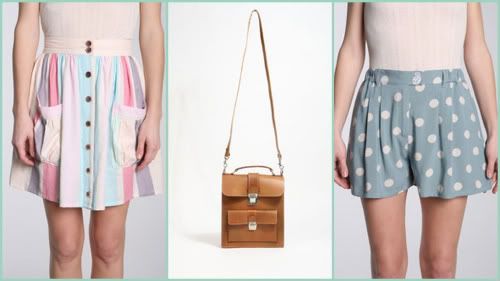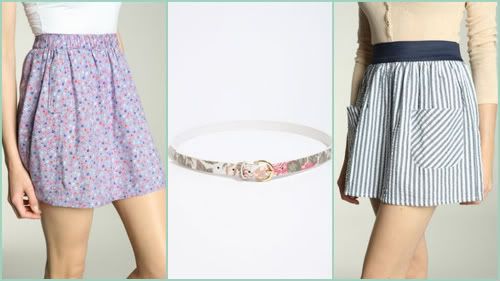 Can you help me decide?