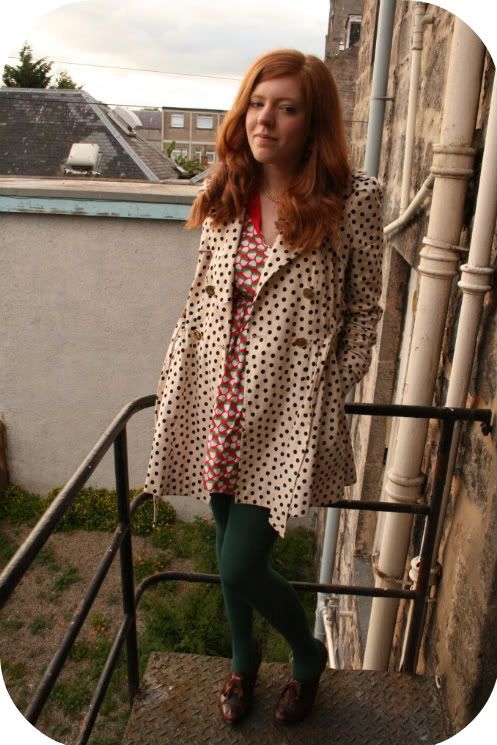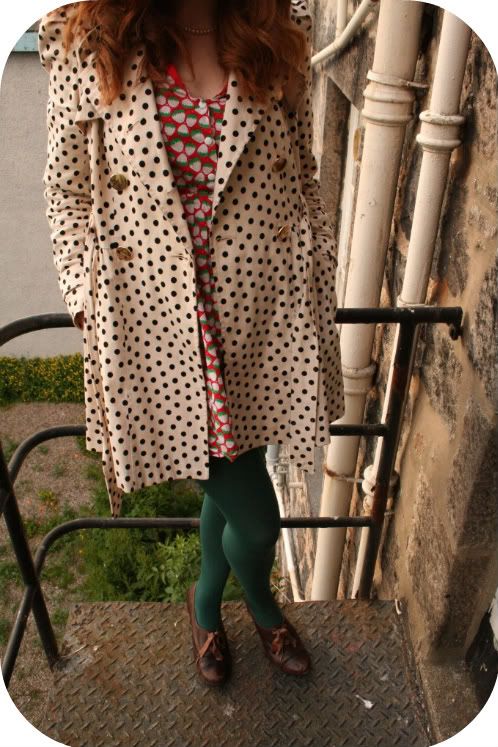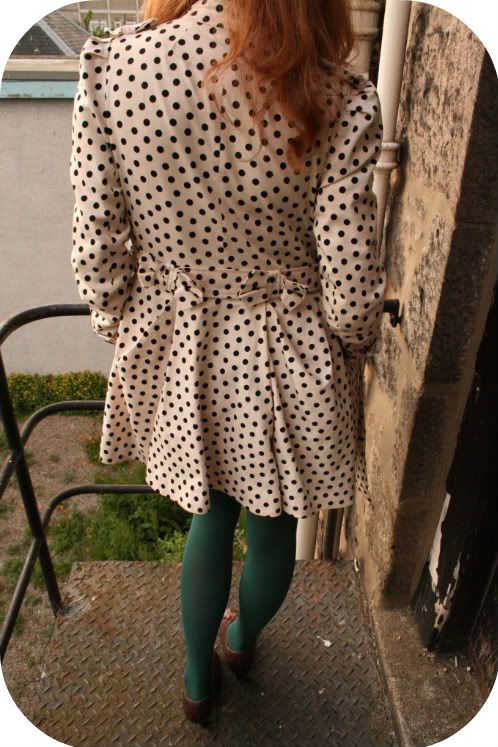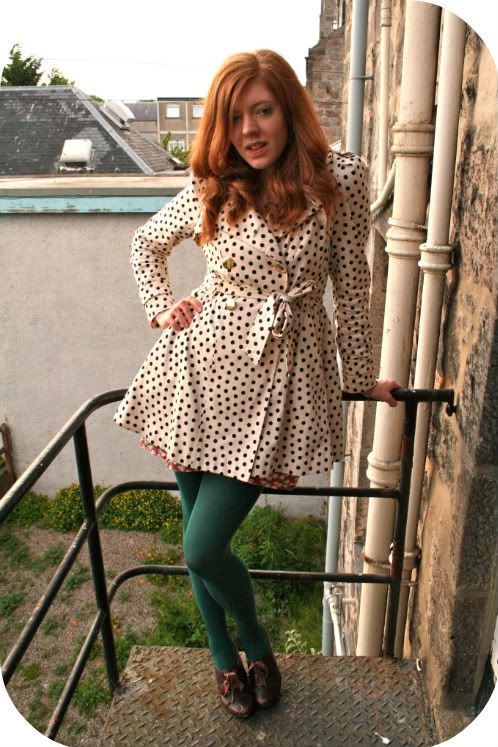 I love this coat so much. I actually wear it pretty much every day but never include it in my outfit shots. However when I saw the
In The Trenches
competition over at Weardrobe I thought it was a sign that I should give my beloved coat some well deserved blog time.
If you like my outfit you can vote for it
here
:)
Thanks for all the advice on the
Urban Outfitters haul
. I'm so glad that I'm not the only one who gets terribly sucked in by sales! I ended up going for the satchel because I needed a new smaller bag and I knew it would go with most of my wardrobe and last me quite a while. I also went for the belt because it was cheap and cheerful and I just couldn't resist. The shipping was super fast and they were delivered bright and early this morning so I'll make sure and showcase them here in the next few days!