I can't believe it's July already! I'm so worried that my summer will be over before it's really begun, so I've made a pact with myself to embrace this season as much as possible. I want as many picnics by the river, days spent by the seaside, weekend trips to country cottages and barbecues with Pimms and burnt sausages as possible.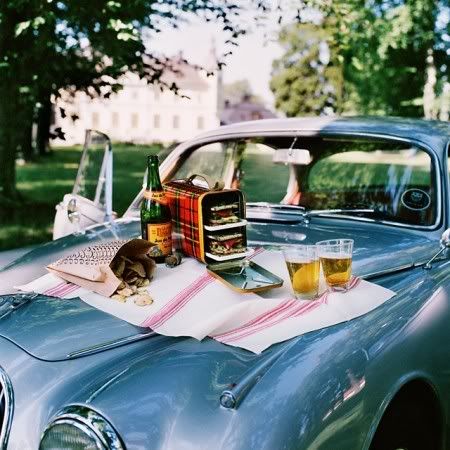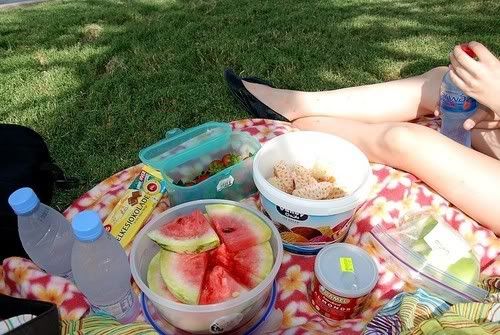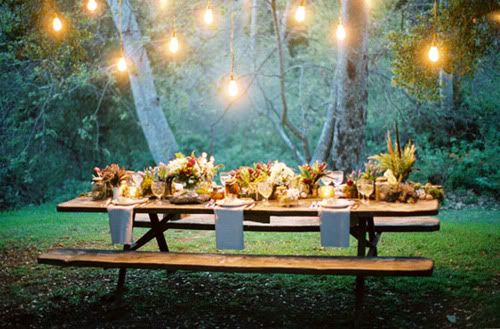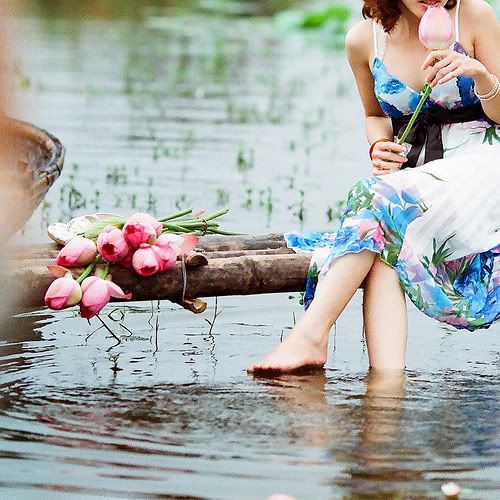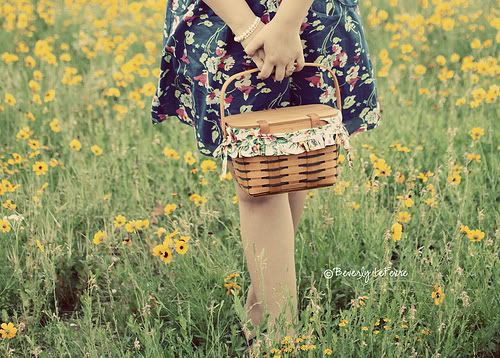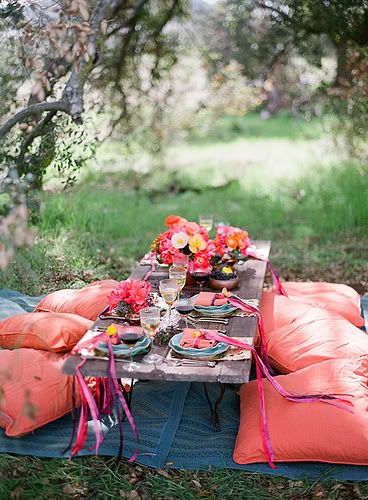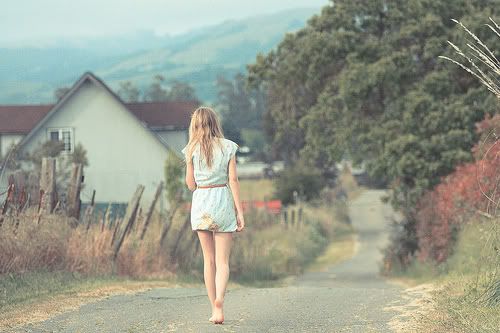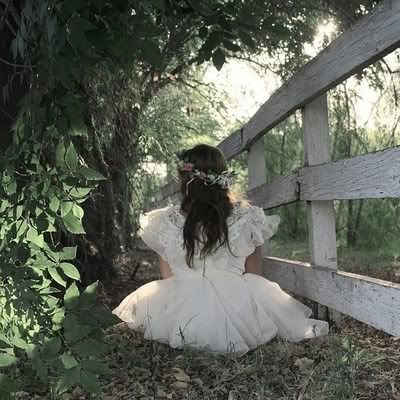 The theme of my July shall be the Great Outdoors, and I plan to spend as much time outside as I can.
What are your plans for summer?
And since I've mentioned picnics, I just have to show you these adorable sandwich wrappers from
Chez Sucre Chez
.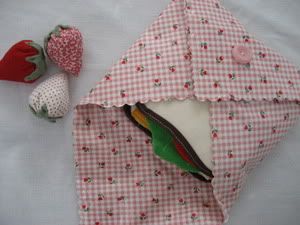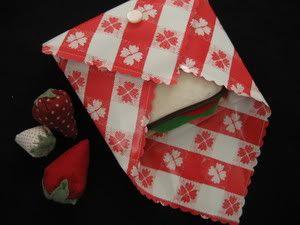 I think they'd make the perfect addition to any picnic basket!