Heart Shaped Glasses
23:19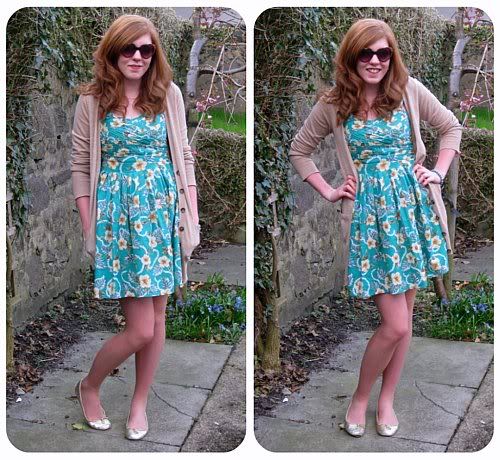 Shoes & Glasses - Topshop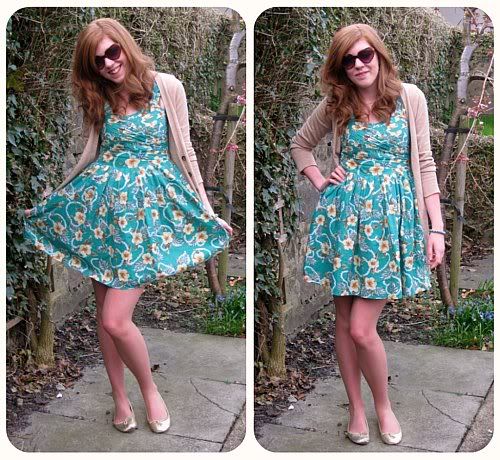 It was so lovely and sunny when I wore this on Friday and I was so pleased to get my legs out haha! I know heart-shaped glasses aren't really the accessory du jour anymore, but Tom bought these leopard print ones for me 3 years ago and I still love them.
We had two BBQs at our house this weekend. The first was on Friday to celebrate Tom's birthday and my memories of it are slightly hazy, probably thanks to the copious glasses of Pimms I managed to get through before some drunkard smashed the jug!
We had a slightly more civilised affair on Saturday (there was even some marshmallow toasting) but I think it's safe to say that I've filled my quota for grilled meats and plastic cheese this month...
What did you get up to over the weekend?