My Christmas Wishlist
20:26
It's that time of year again and I'm so excited. I can't wait for uni to finish up for the holidays so that I can get out of this freezing cold flat and go home to my family. I am anticipating cosy nights by the fire, drinking mulled wine and watching Disney Christmas movies with my little brother.
I think my mum has already planned a pre-Christmas shopping trip for us in Edinburgh as soon as I get home! If you've never been to Edinburgh at Christmas time then you are missing out- it's magical! They have a traditional German Market in the Princes Street Gardens with little huts selling everything you'd expect, from traditional German baking, sweets, toys, jewellery, decorations and all kinds of other things. I go every year just for the sugar roasted almonds. Mmmm. There's also an open air ice rink and a fairground with a carousel and a giant Ferris Wheel, although it's bloody cold when you're at the top!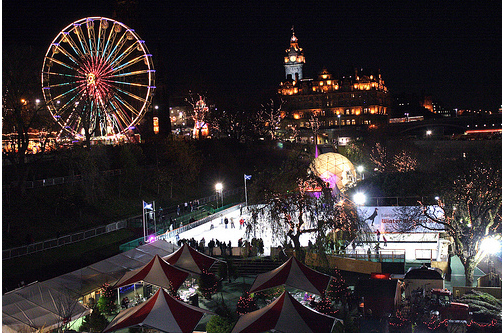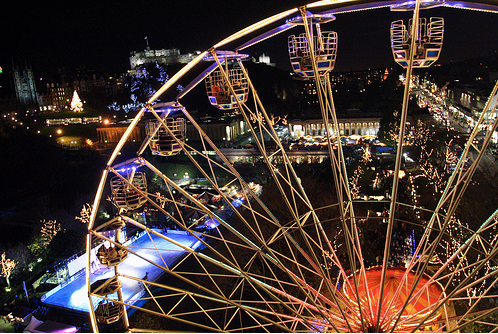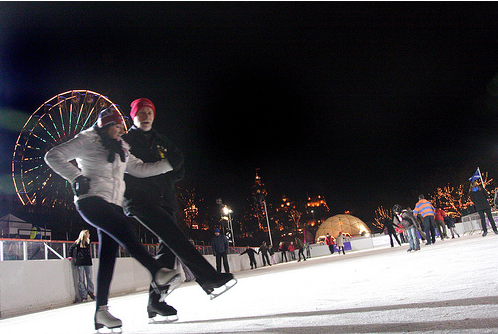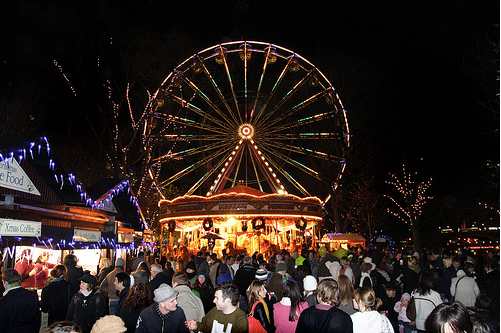 pictures from edinburghschristmas.com
Of course, Christmas wouldn't be Christmas without at least a few gifts to exchange. I'm finding it to hard to think of what to give everyone this year! Especially my mum- she's the hardest to buy for! However I am going to make it easy for everyone and share my wish list with the world!
Some dresses from
modcloth
(I cut the list down a bit- there are actually hundreds of dresses I would love to get from Modcloth!)
Either of these bags from
Ollie&Nic
. They just opened a new store here in Aberdeen and I can hardly walk past it without drooling over all the gorgeous bags!
These shoes are from
Faith
and they have just been reduced to £35 so I am feeling pretty optimisitc that they shall soon be mine!