I spent my weekend back home at my parents', being very lazy, eating lots of chocolate, watching Pride & Prejudice (I made it through the entire TV series and the movie) and catching up with old friends.
I spent most of my time in my PJs so I have no outfit pictures for you. Instead, I've finally managed to upload some pictures of my weekend in Aviemore.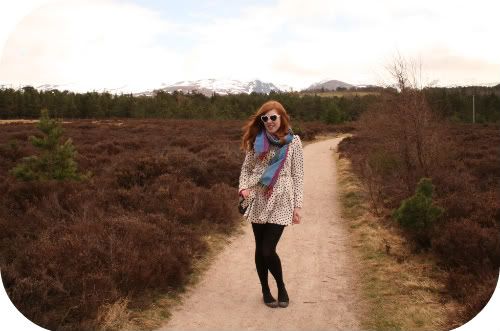 The weather was quite tempramental; gloriously sunny one moment then terribly grey and windy the next. And here's a treat - my boyfriend, Tom, has his debut on this blog: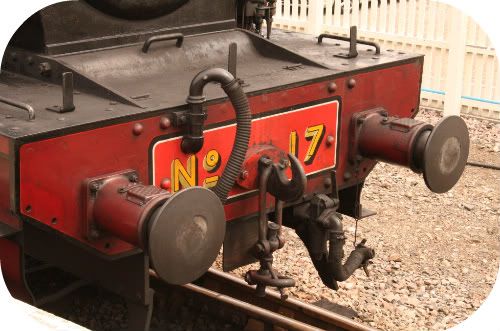 The
Strathspey Railway
runs through Aviemore and this pulled into the station while we were waiting on our train home. Tom has a bit of a penchant for steam trains (his name is
Thomas
, after all) and quickly snapped a few pictures. Unfortunately we did not get to journey home aboard this, but we are planning a trip on the
Jacobite Steam Train
which travels the same route as the Hogwarts Express in the Harry Potter movies.