Something Old, Something New
22:03
It arrived on my doorstep earlier this week and almost didn't want to open it and ruin the adorable packaging!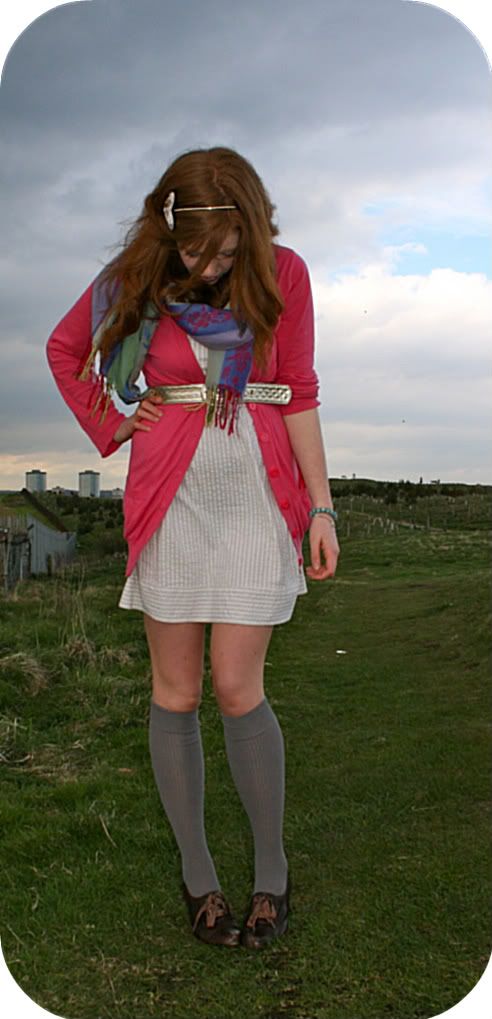 Dress - F21, Cardigan - Primark, Socks & Belt - H&M, Shoes - New Look
When I was at home last weekend I found this bag under some piles of clutter in my bedroom. I vaguley remember buying it when I was on holiday in Greece about 4 years ago and I think today is the first time I've ever actually used it! And the dress I have 'adpoted' from my sister's wardrobe. She bought it when we were in Florida 3 years ago, and has never worn it...