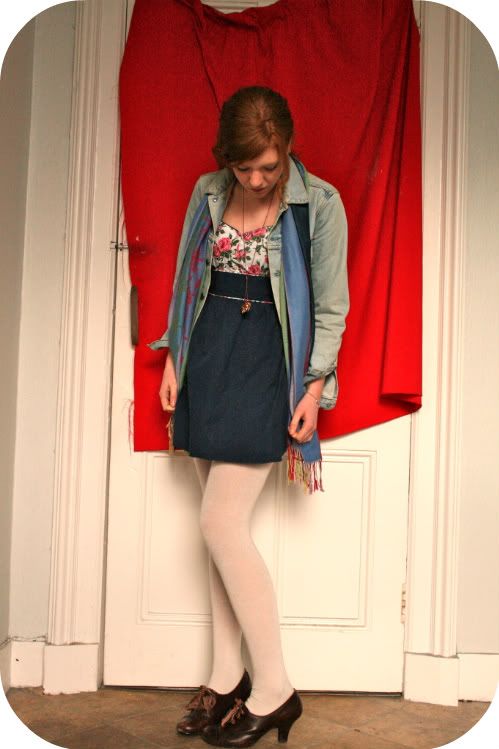 I got this dress last summer from eBay. Supposedly it's from Topshop but I don't believe that one bit! Nothing annoys me more than dishonest eBay sellers but for some reason I just couldn't pass by this dress. It's not particularly amazing but it was cheap and it's simple and easy to wear.
I know you can't really see it well but my pendant is an elephant. I bought it in H&M years ago and although it is slightly discoloured now I do love it.
Tonight I attended a pub quiz in aid of the
Anthony Nolan Trust
(my team lost spectacularly) and had planned to be home and in bed by midnight. However my plan was thwarted by tequila and I probably should go to sleep now....