I've been a bit naughty today. I'm supposed to be saving money but I went out for lunch (I had a club sandwich and it was delicious) and then I took a wander into Topshop...
... and came home with this cute floral dress, which I think is perfect for summer.
I can't wait for a chance to wear it, and I've been dreaming up some different outfits revolving round my new dress: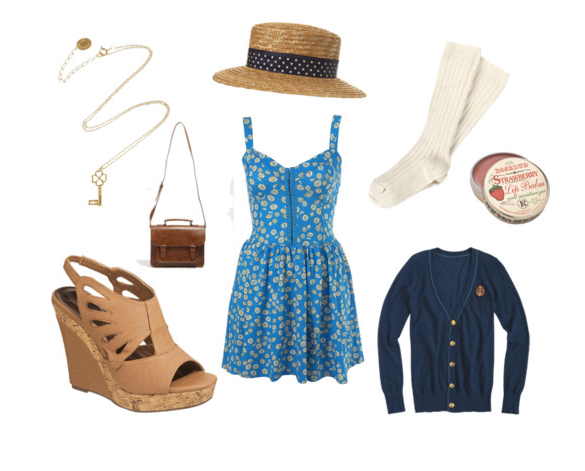 Topshop Dress, Miss Selfridge Hat, Delia's Cardigan, Modcloth Wedges, Alex Monroe Necklace, Urban Outfitters Bag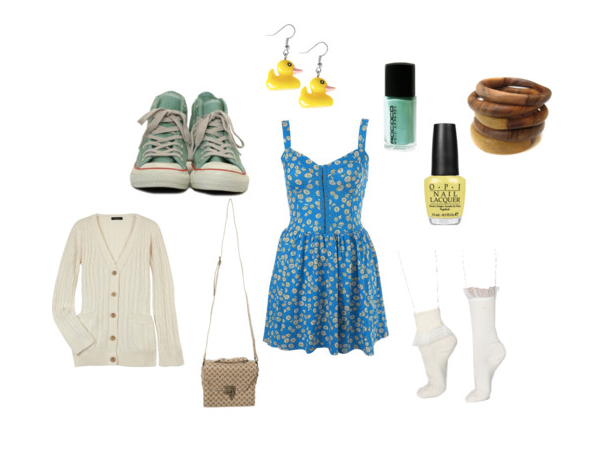 Topshop Dress, Converse Shoes, Topshop Bag, American Apparel Socks, Blue Banana Earrings
P.S. I'm having a wardrobe Spring Clean and I have put some things up for sale on eBay. You can take a look
here
.
I will be putting up loads of other things over the next few weeks, but I will keep you updated!