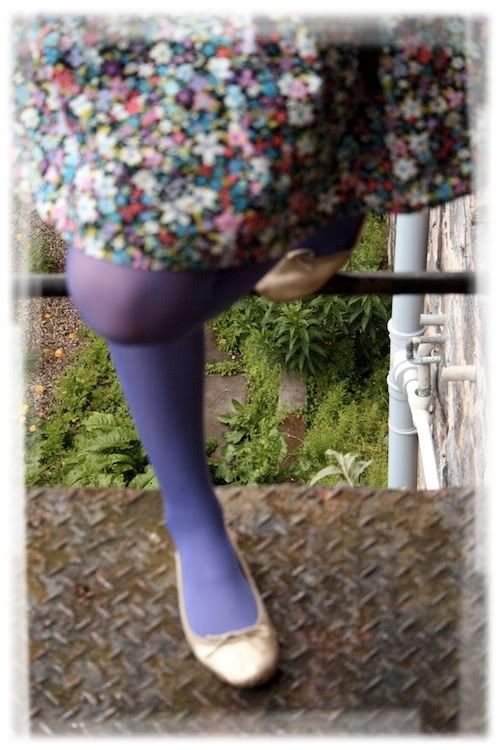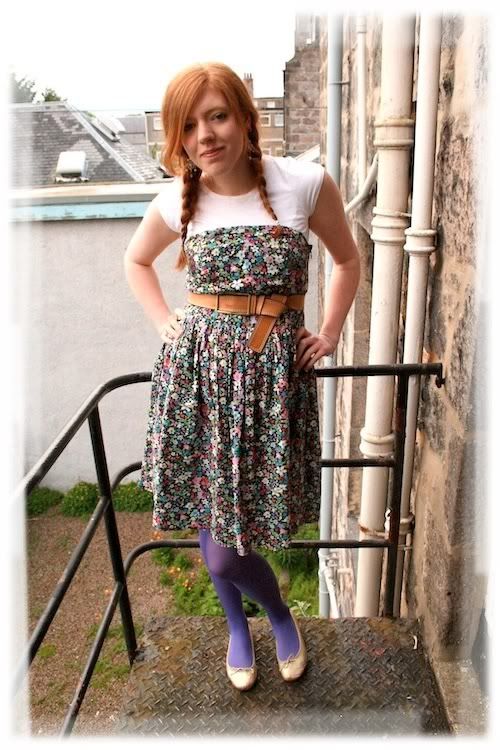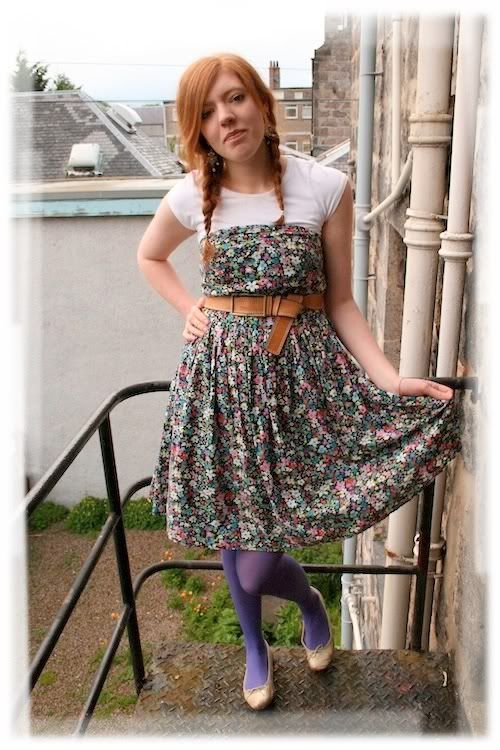 Dress - George, Shoes & Tights - Topshop, Belt - H&M
I bought this dress from George at Asda about three years ago, not realising that I would still be wearing it today.
It's funny which things stick with me, and which things I let go. Those items which I lust over, thinking "My life won't be complete until I own this dress/bag/skirt/pair of shoes" are usually the ones which are discarded and left at the bottom of the washing pile after only a few months. And they usually come from Topshop.
Now, I am about to sound incredibly shallow and silly, but in two weeks I'm going to Glasgow to visit one of my oldest friends. He is graduating from Glasgow School of Art this year and he wants me to go and see his Degree Show. I'm really excited because I know his, and all his classmates, work will be amazing - a feast for my eyes. However, I'm also super duper nervous because I have no idea what to wear.
I feel like I need to dress to impress, and I'm terrible at doing that!
I will try to come up with a few looks this week and post them so that you, dear readers, may cast your opinions, but any suggestions on suitable Degree Show attire would be greatly appreciated.