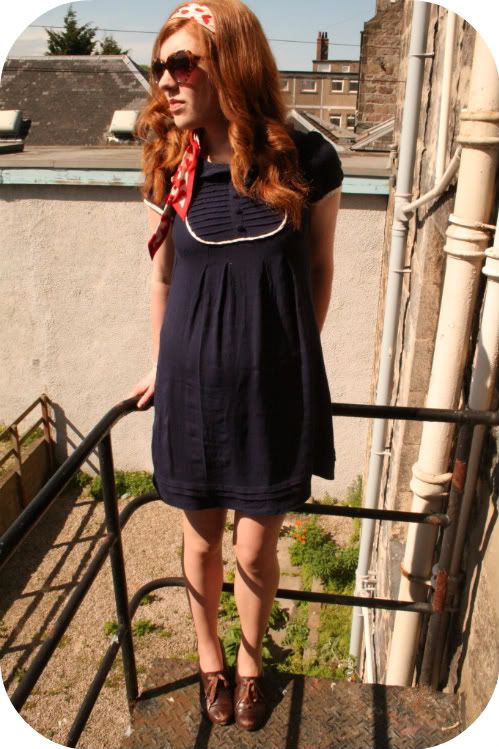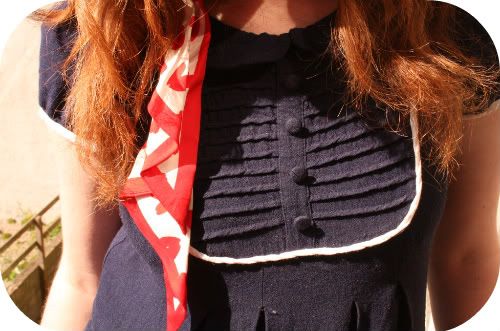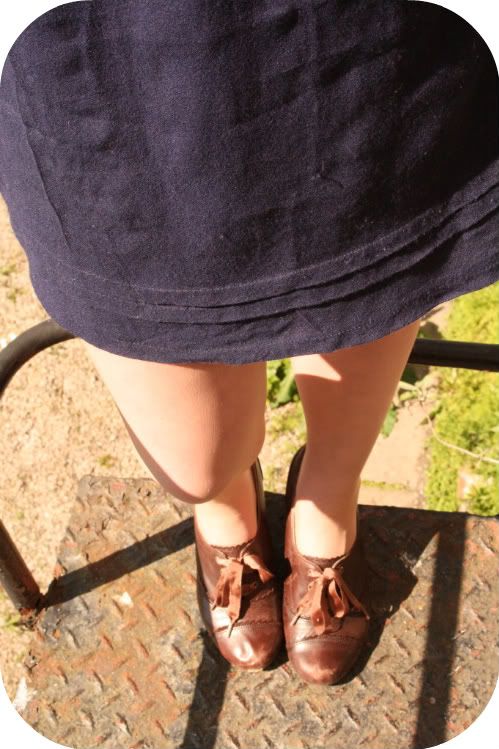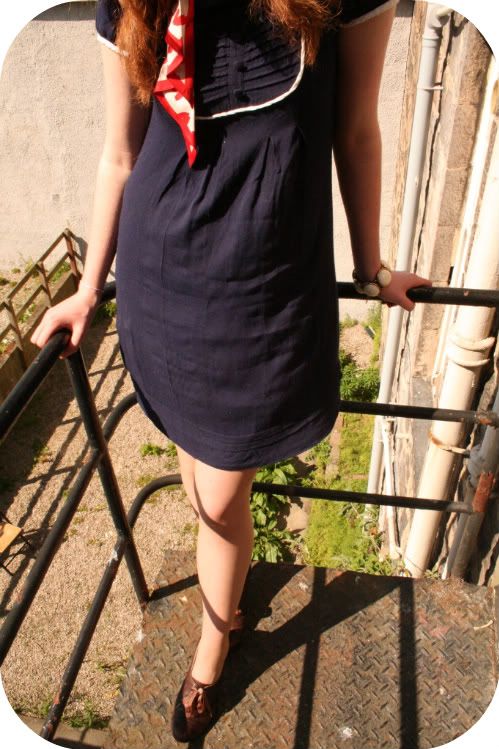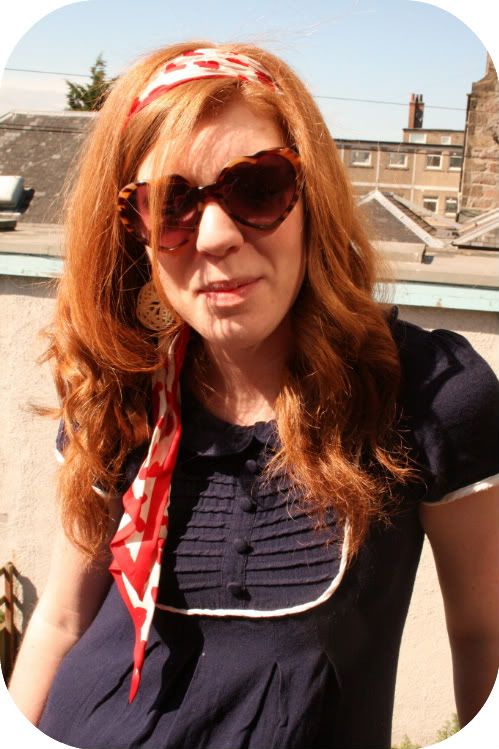 Dress - eBay, Scarf - Topshop, Shoes - New Look
These photos are just testament to the fact that I really need a haircut! My split ends are horrifyingly bad but I just can't face going to the hairdresser because I really hate having someone else do my hair. I'm the same with make-up - I'd be a terrible model because the thought of sitting in front of a mirror while somebody else wields a mascara wand around my eyes actually terrifies me.
Is anyone else scared of hairdressers and make-up artists, or am I just a bit weird?